16 LED Solar Power Motion Sensor Security Lamp Outdoor Waterproof Ligh
for Garden! Overview:
The Propel Solar Motion Sensor LED Light can illuminate your home, yard, driveway, patio and anywhere in which getting solar energy. The motion-sensing light is triggered when someone or something enters within 1-3 meters range in a 120 degree sensing angle.
Great as an intruder deterrent, or used simply to light up your path after you park your car.
Product Highlights:

Powerful Environmentally friendly 16 LED Solar Outdoor LED Light w/ Life Span of 50,000 hours

Light instantly turns on when it detects motion within 10ft

Rugged construction that is Waterproof, heatproof and durable enough to last for years

No batteries, no cables, & easy to install

Sensitive Motion Sensor that triggers withing 10ft and at a 120 degree angle
Auto delay and restore in dark to save energy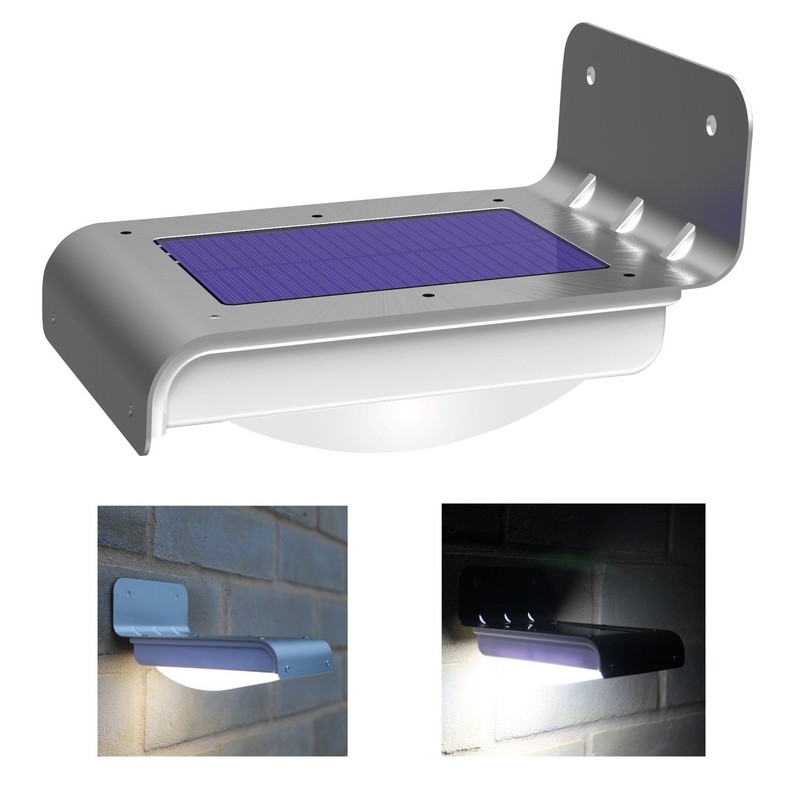 *** Update: Due to increased social media attention this product is selling extremely fast: limit of 5  Solar Light of  per order.