2 in 1 Exercise Bike | Elliptical Machine
---
If you're overpaying huge fees to a gym each month just to use one of their machines, then you're ready for an Elliptical Cross Trainer Machine. You can finally have your dream killer workout right in the comfort of your own home without breaking the bank. The elliptical fitness machine is the perfect piece of cardio equipment for your home gym.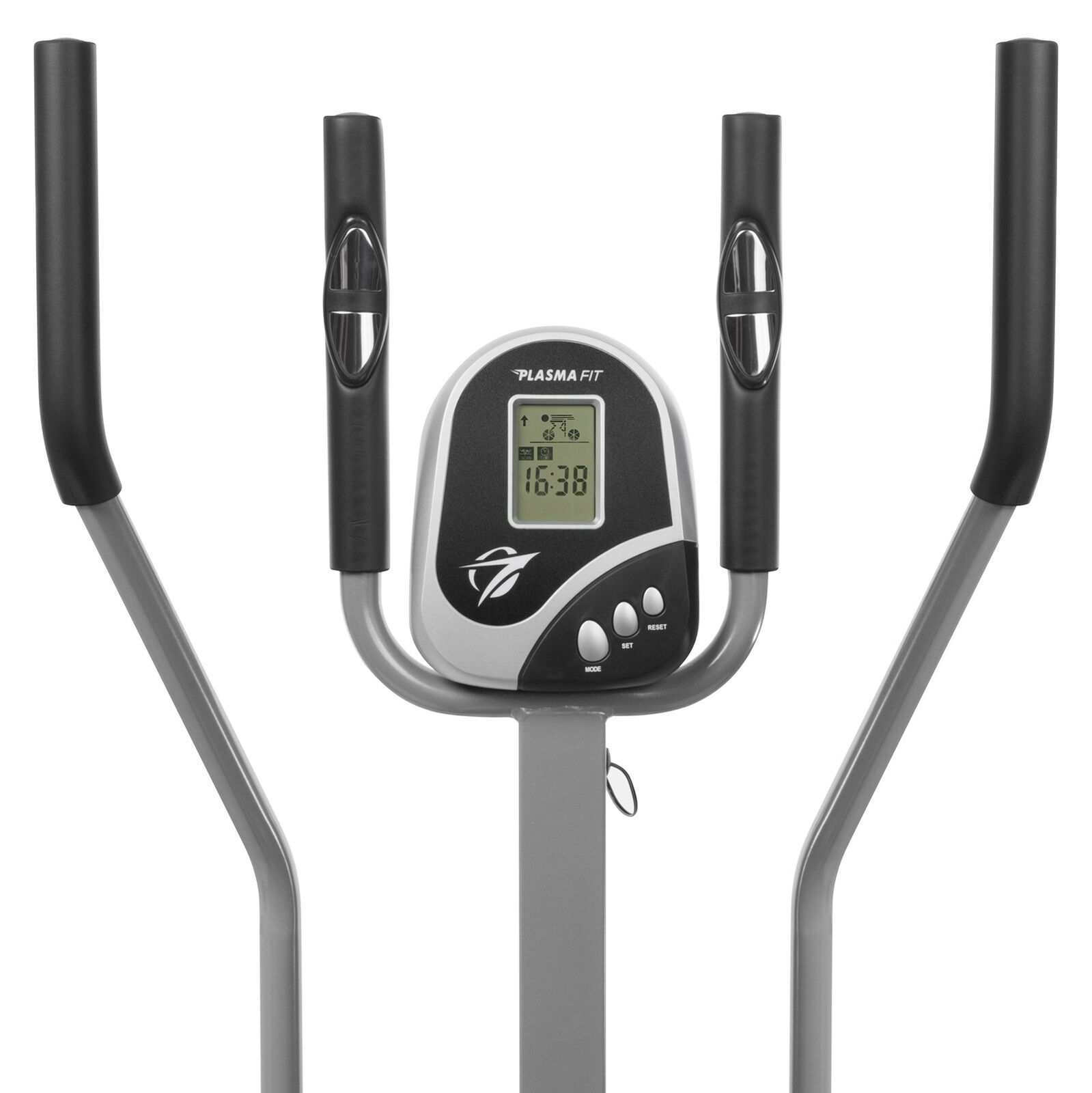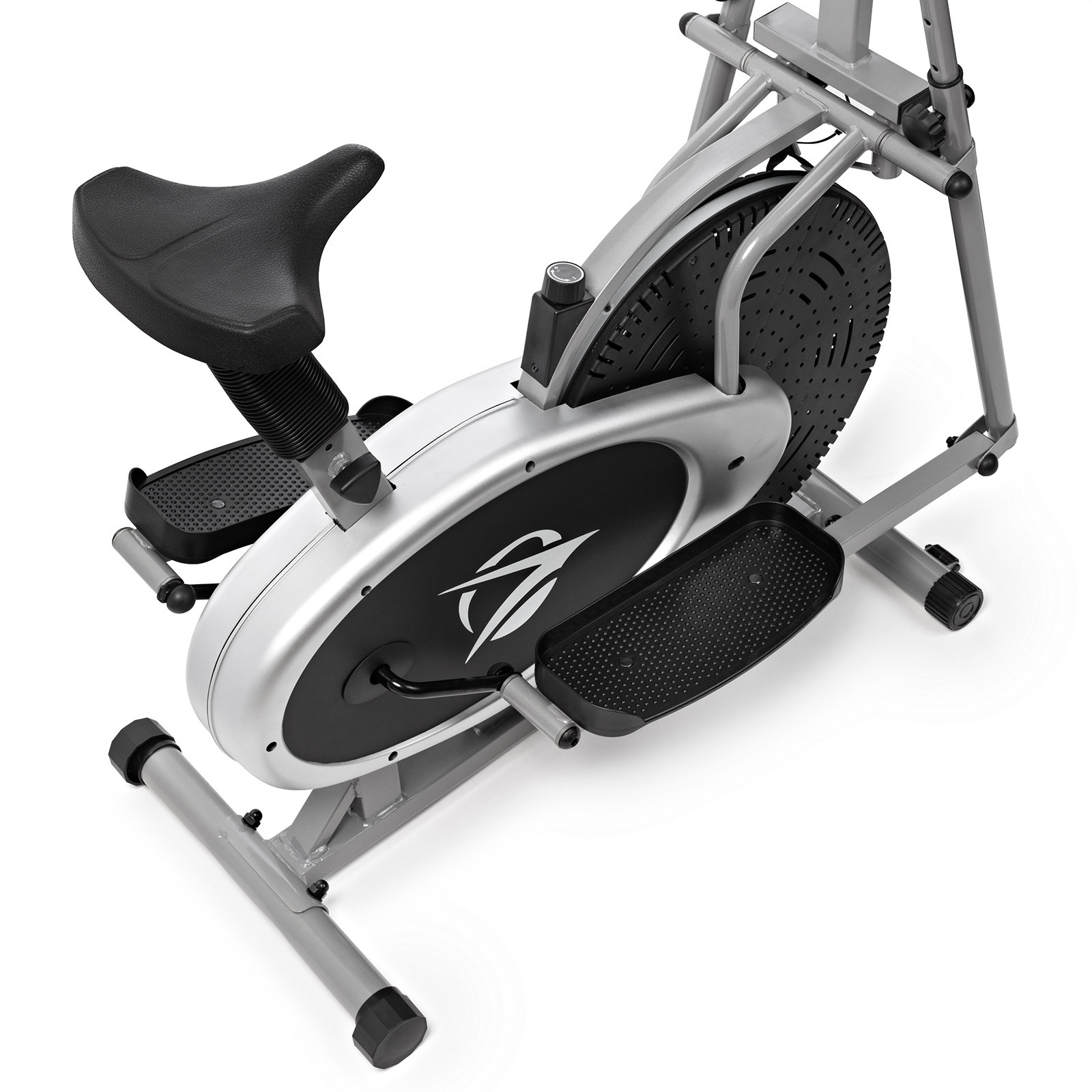 FEATURES:
FIT ALMOST ANYWHERE: If you thought you had to have a mansion to create your own home gym, you were wrong. Our elliptical trainer can fit almost anywhere, thanks to its compact design. A Perfect Portable Fitness Machine for you.
HIGHLY RECOMMENDED: User-friendly design of this cardio machine will give you a smooth, natural feel and will keep your body active.
BURN MORE CALORIES: The cardio machine delivers an impressively low-impact fitness routine. Moreover, you'll burn more calories on this cardio machine than you would with other cardio machines but won't feel as tired when you're done. You'll get the effects and the results, without feeling the fatigue.
ACHIEVE FITNESS GOALS: The cardio machine will help you in achieving the toughest fitness goals and will give you a more efficient workout experience.
DIGITAL DISPLAY: It has a Smart LCD screen that displays running and training data statistics readout such as distance, speed, calories burned & heart rate.