Magnetic Spice Tin Can
---
Wouldn't it be handy if you were able to simply reach over to the front of your refrigerator, see all your available spices, and select and use the one you want all within seconds? As of now, you're fumbling around in your spice rack, which you either need to organize or move to your fridge. These magnetic tins attach right to your refrigerator door or side of your refrigerator or any other metallic material to uniquely put your spices out in the open and make them super easy to access.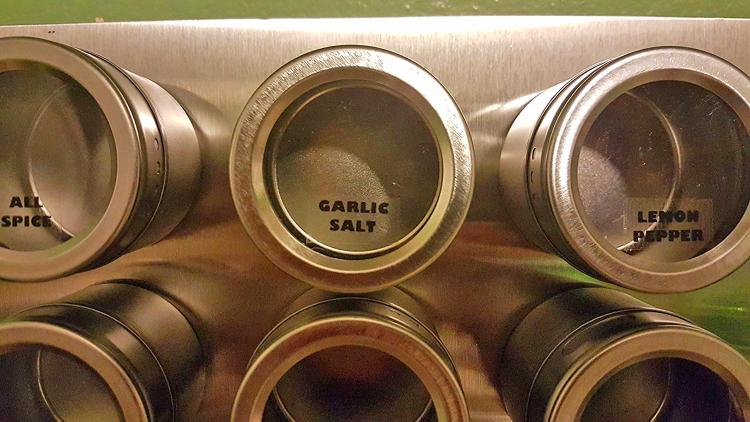 The tins are made from a metallic material on the sides and bottom, and the front of the tin is made from clear glass.
A perfect gift idea for cooking lovers
Four holes in the lid allow you to dispense spices evenly
Great for spices or arts & crafts, and personal items as well
Measures 2.5 inches in diameter x 1.9 inches tall. Each tin holds a volume of 3.4 oz.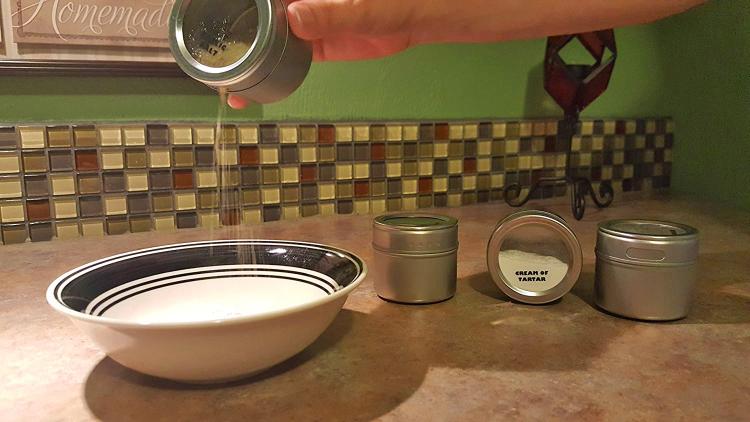 THIS PRODUCT IS A LIMITED PRODUCTION AND IS NOT AVAILABLE IN STORES. WILL SELL OUT FAST!
Click on "BUY IT NOW" to get yours before the sale ends tonight!